Welcome To ACMUK
ACM have been manufacturing bandsaws in Novellara Italy since 1979 and this expertise has been put into the 9 ranges of bandsaw on offer. Unlike many big names all ACM products are manufactured in Italy, they are not a Chinese product branded with a famous name, it is Italian manufacture and european build quality.
Please Note: Bandsaws can be viewed and demonstrated at our warehouse by appointment, please get in touch via our contact us page to arrange a time suitable for you.
The 9 ranges are: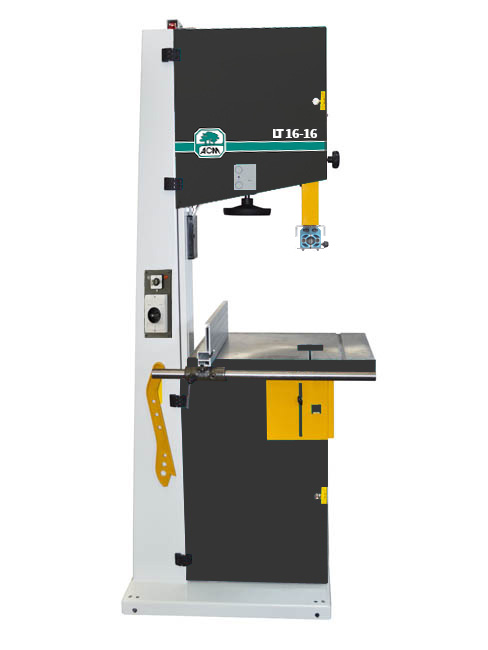 This is a small range of unique machines originally made for the American market that offer capacities beyond anything else for the size of machine.
Special UK Bandsaws
400mm – 800mm wheel dia offering motor brake or electronic brake up to 3hp then motor brake beyond 3hp, ceramic guides, mobility kits, larger hp and other option to order.
Star Range Bandsaws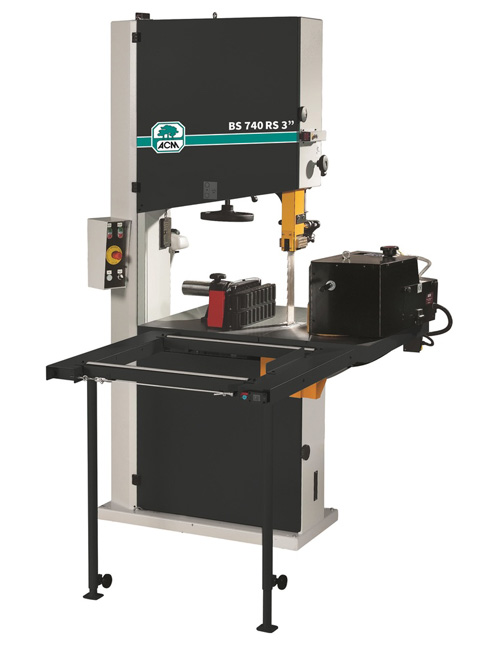 Offers 4 3" re saws up to 25hp with a choice of feeders
RS Range Bandsaws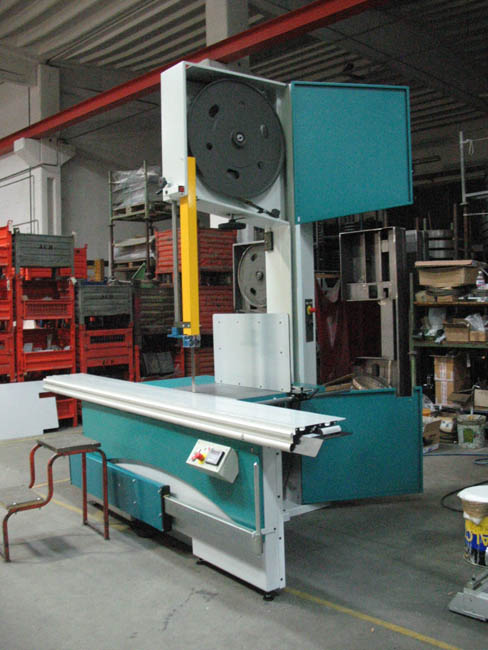 Unlike other manufacturers we are able to customize a machine to your requirements, cutting height, table width, hp, guides and speed range. All done at a surprisingly competative price.
Special Customised Machines UK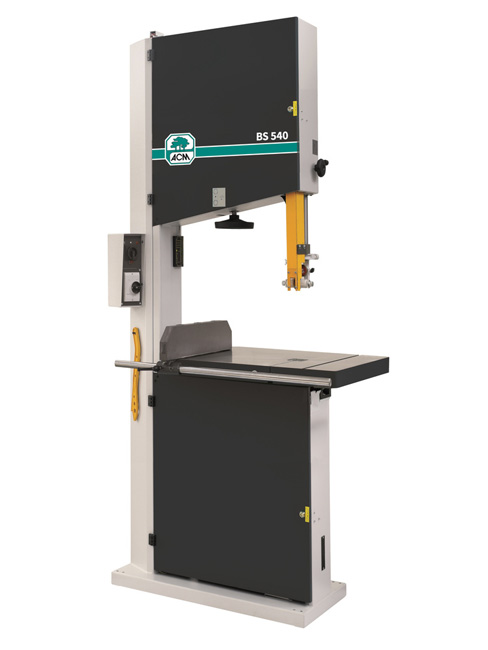 These are heavier machines and because of their build can have their cutting height extended and are recommended for extra duty work.
BS Range Bandsaws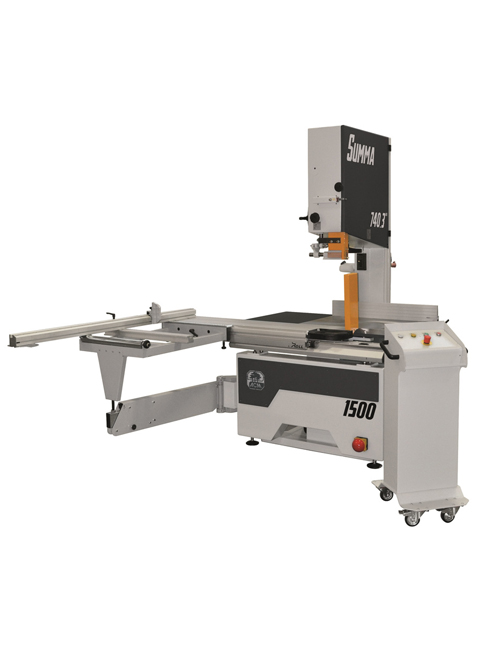 A unique machine that opens up new possibilities for industry and a high level of operator safety.
Summa Range Bandsaws
Education establishments or government workshops in correctional institutions require an extra level of safety which these machines offer.
Education Range Bandsaws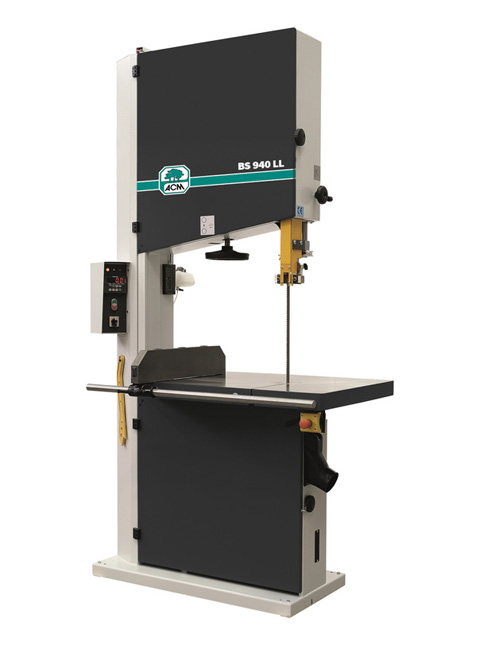 This range offers the solution for not only non ferrous but for many special and difficult materials. Special single speed, two speed and variable speed with the option of extended cutting heights and tables.
BSLL Range Bandsaws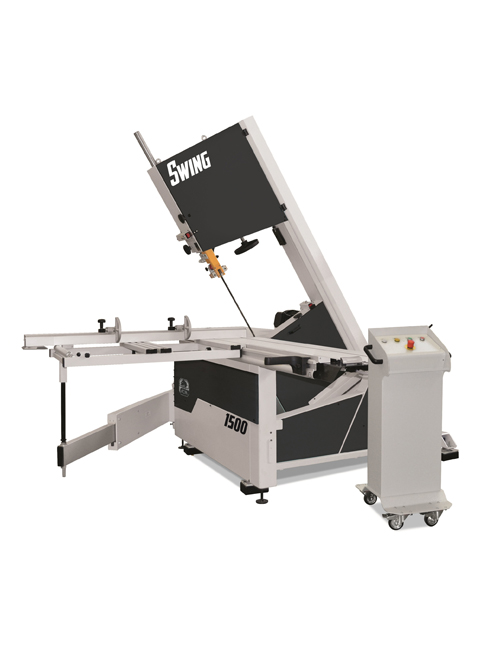 An evolution of the summa offering even more versatility.
Swing Range Bandsaws
Sanders and Brush Machines are other products in the range and we offer: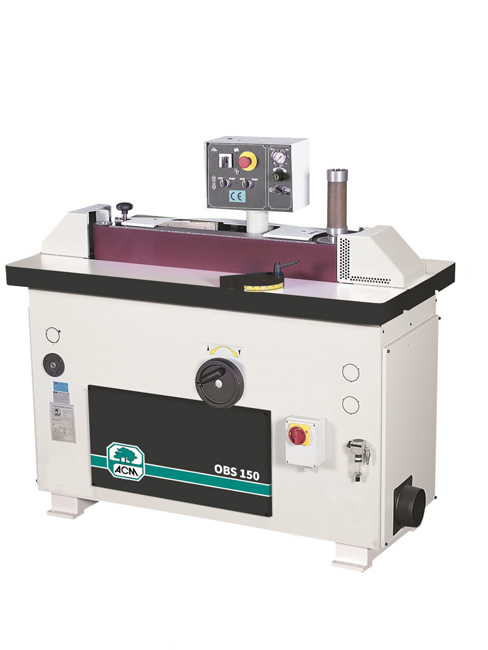 Which comprises 4 universal sanding center with vertical oscillating sand belt.
The OBS Range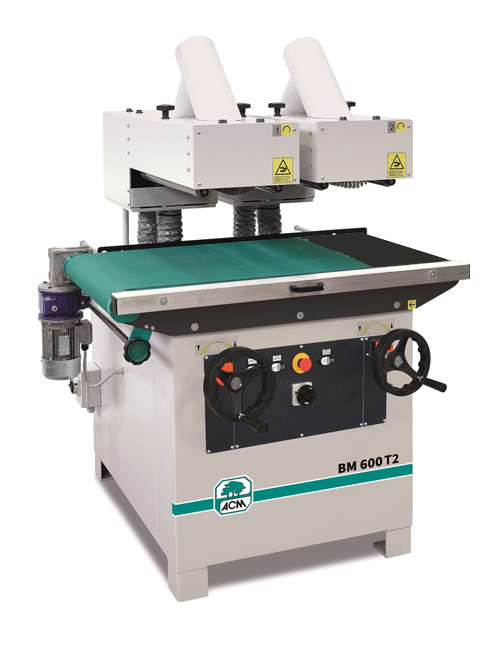 Which can perforn surface texturing or sanding on all 4 sides in one pass.
BM & SM Range